When the need is for an immediate impactful action and real results, there is no time for wasted money or resources on bad ideas.  If a property or team isn't on the right track, often an outside opinion reveals blind spots and hidden value.
Backed by over three decades of industry experience and insight,  Jumpstart Marketing's Tracey Hopkins is very effective at defining practical solutions for properties and teams. …
When You're Ready to Jump Up a Level You're Ready for a JUMPSTART!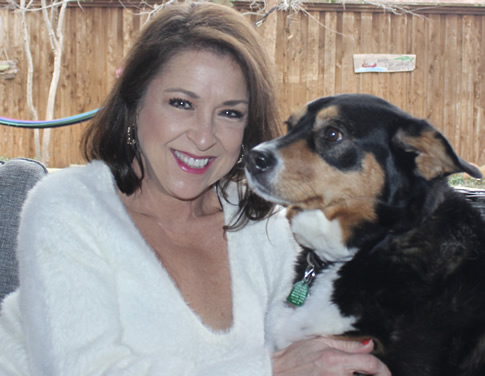 Tracey with her trusty pal Jumpstart Jenna. Jenna organizes and leads property Yappy Hour Events for resident ruff-tention!
It only takes a moment to reach out & see if there's a fit. Call (972.523.9154) or Email TODAY for Fastest Response!

HIRE TRACEY IF YOU NEED A WIN